About i3-Technologies
i3-Technologies is redefining the way their customers communicate, teach, meet and collaborate. As the world of collaboration and communication has evolved – they have too. ​​Their open ecosystem of interactive technology solutions for the workplace are simple to use and easy to integrate. ​​​Through their dedicated worldwide channel and partner network, they seek to make technology solutions accessible to anyone, anywhere. ​​They are striving to grow the i3-Technologies business and overcome challenges with the same integrity they use to create their solutions: by challenging the status quo of traditional communication. ​​Their innovations will always be inspired by you.

Touchscreens
The core of the i3-Technologies ecosystem. See all of their interactive touchscreens for business.
Interactive Boards
Add the combination of analog or digital interactivity to your boardroom with interactive boards
Wireless Presenting
Plug in your laptop or mobile device and present with the click of a button. It really is that easy.
Software
Expand the capabilities of your display with i3-Technologies simple-to-use software solutions for business and education
Featured Products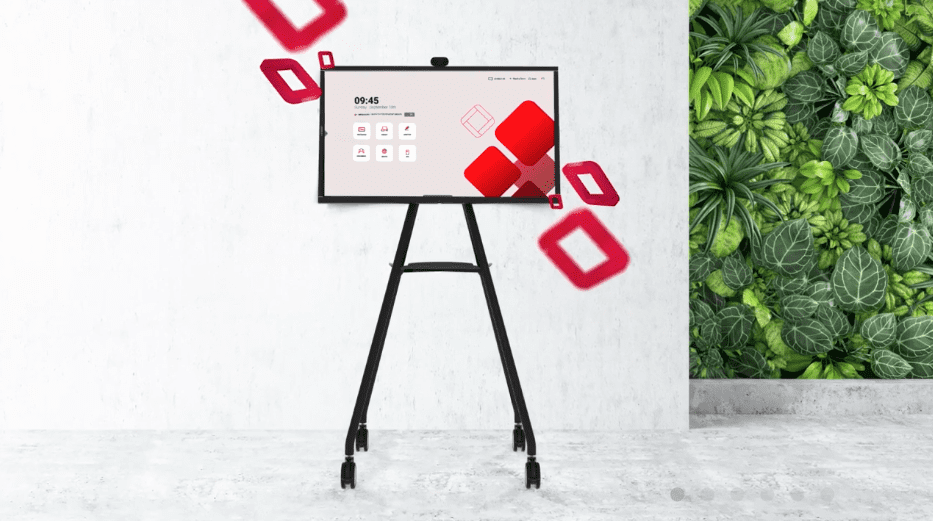 i3SIXTY 2
Interactive Digital Flipchart
The i3SIXTY 2 is a new spin on the interactive digital flipchart. Minimize clutter and maximize collaboration, whether you are in breakout groups or in a small space, roll the i3SIXTY 2 where and when you need it.
Contact Us to Buy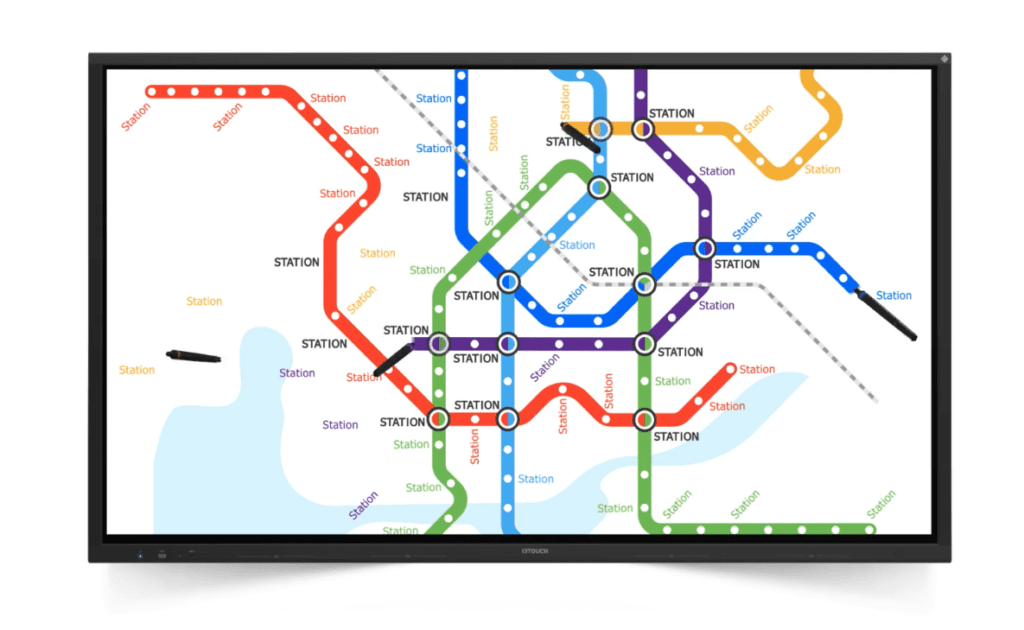 i3TOUCH X2
Interactive Display
The i3TOUCH X2 is the next generation of i3-Technologies best-performing range. With four pens, running on Android 13, anti-eye fatigue, and double the storage, it's the perfect combination of excellent specs and unmissable features.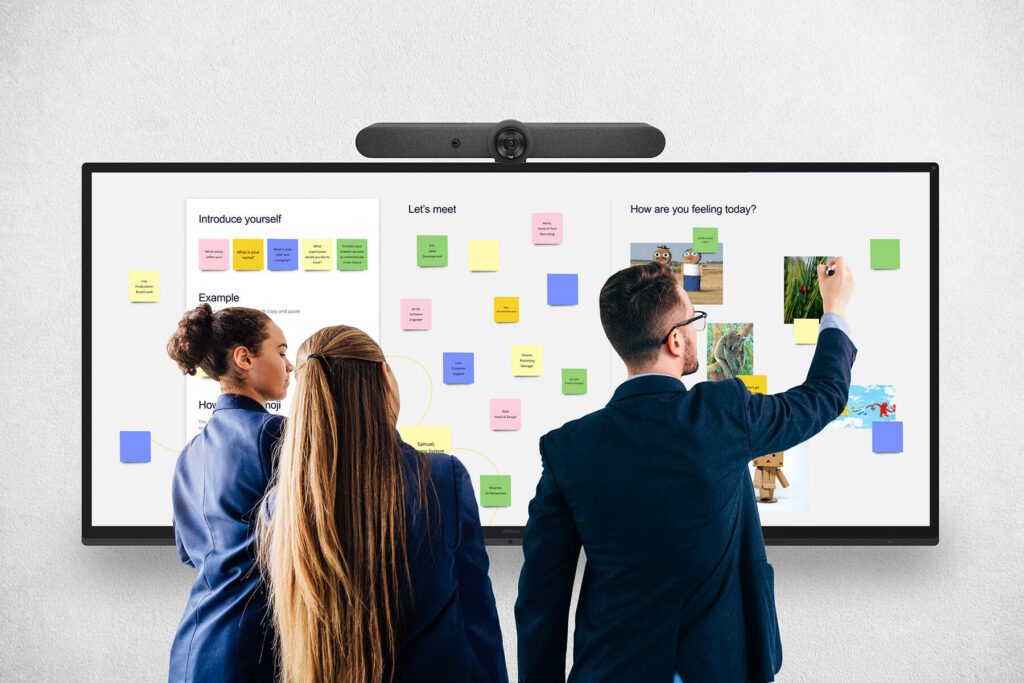 i3TOUCH ULTRA
Interactive Display
The i3TOUCH ULTRA is an ultra-wide, 21:9 interactive display. Analyze, visualize, and interact with big data and complex topics, and split the screen to work on multiple tasks. Bring everyone together with immersive video conferencing and presenting capabilities.
Contact Us to Buy
i3-Technologies Resources
How to start a Microsoft Teams Meeting with an i3TOUCH
Learn how to use Microsoft Teams to meet, present, brainstorm, and collaborate.
What is the added value of MTR (Microsoft Teams Rooms) and an i3TOUCH?
Learn more about Microsoft Teams and i3TOUCH is a great combination for your meeting room.
Meet the Owl Labs Connected Tech Ecosystem
Learn about how Owl Labs devices seamlessly communicate to create a cohesive ecosystem that supports meeting equity by making sure everyone can be seen and heard.
Featured Insight
How interactive displays help with collaboration and connection in decentralized offices - Volturno CorpWork
Volturno CorpWork is a new and disruptive concept of corporate coworking that combines premium meeting rooms, comfort, specialty coffee, and interactive video collaboration technology from i3-Technologies to offer companies and their employees a groundbreaking work experience in an innovative space of more than 5,400 square feet designed to maximize comfort and productivity of teams collaborating on-site mode, remotely or hybrid.