About Epson
As a global technology leader, Epson empower our employees, customers and partners to be successful by creating customer value, striving for excellence and serving others.

Featured Products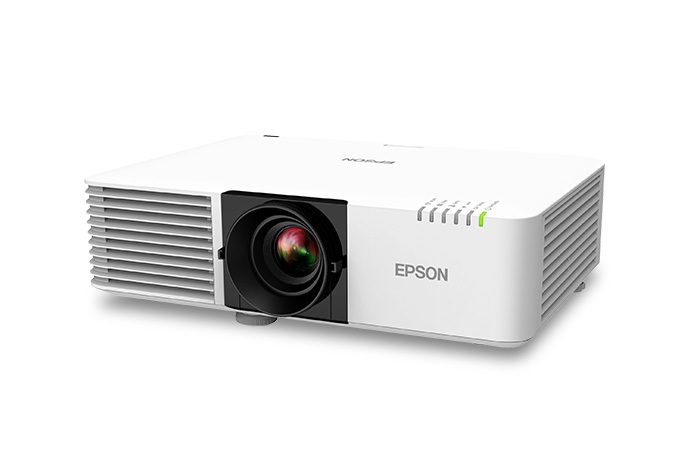 PowerLite L520U
Meeting Room Projector
Share bright, easy-to-read displays for meetings, lectures and more with the PowerLite L520U laser projector. Offering an incredible 5,200 lumens of brightness, deliver large, true-to-life, Full HD WUXGA images using advanced 3LCD technology. Ideal for business, education and beyond, this versatile projector displays up to 500" diagonal and provides an array of features for engaging, impactful presentations.
Contact Us to Buy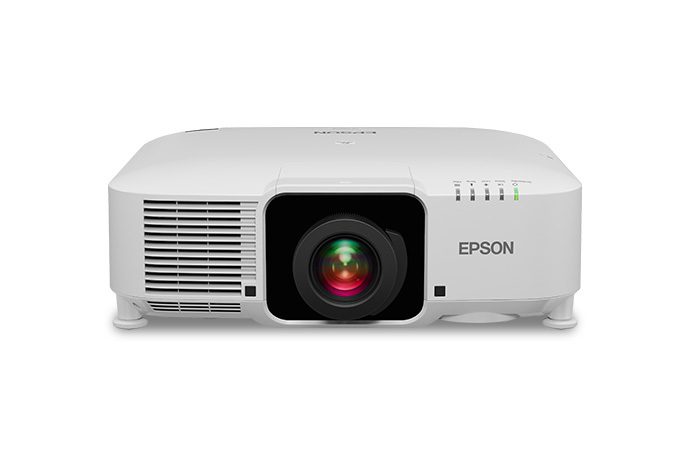 EB-PU1007W WUXGA Laser Projector
Large Venue Projector
Delivering best-in-class colour brightness, with 7,000 lumens of colour brightness and 7,000 lumens of white brightness, this 3-chip, 3LCD projector features a virtually maintenance-free 20,000 hour laser light source and air filter4. Full HD WUXGA resolution and 4K Enhancement Technology mean you get crystal-clear, lifelike images.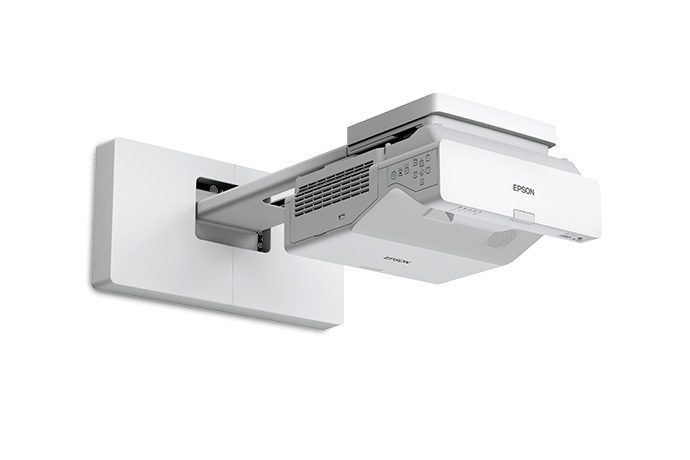 BrightLink 770Fi Laser Display
Interactive Projector
Designed for ease of use in collaborative learning environments, BrightLink ultra short throw displays simplify interactivity in the classroom by offering compatibility with frequently used software applications. Offering a large full HD interactive display up to 100", with 4,100 lumens of colour and white brightness and proprietary 3-chip 3LCD technology, the BrightLink 770Fi delivers a remarkably bright and colourful picture that can be easily viewed in ambient light conditions.
Contact Us to Buy
How to Use Interactive Tools with Epson BrightLink
Learn how to use Whiteboard Mode within Easy Interactive Tools, or EIT, to create a digital dry erase board with your Epson BrightLink Projector.
Meet the PowerLite L-Series
Epson's new PowerLite L-Series 5200 to 7000 lumens projectors, including the L520U use 3LCD technology for vivid, accurate colors and true-to-life, optimized images. With advanced features, easy setup and a 20,000-hour laser light source they're nearly maintenance free.
Meet the Epson EB-PU1000 Series