CONTI is proud to work closely with the Government of Canada
CONTI is proud to work closely with the Government of Canada, and other participating provinces, municipalities, and agencies to provide consulting, design, integration, and support expertise for Audiovisual systems. Our goal is to make planning, acquiring, and supporting AV systems for your department as simple and speedy as possible.
About Us
Consulting

With a deep understanding of industry trends, emerging technologies, and best practices, we provide strategic guidance to clients, ensuring your audiovisual systems align with your business objectives.

Design

Leveraging our extensive experience and technical expertise, our design team creates innovative and functional designs that integrate seamlessly into your spaces.

Integration

Our certified technicians handle all aspects of the integration process, including installation, programming, configuration, and testing, to ensure a reliable and user-friendly AV system.

Support

Our dedicated support team offers proactive maintenance, troubleshooting, and assistance to ensure that audiovisual systems operate at peak performance.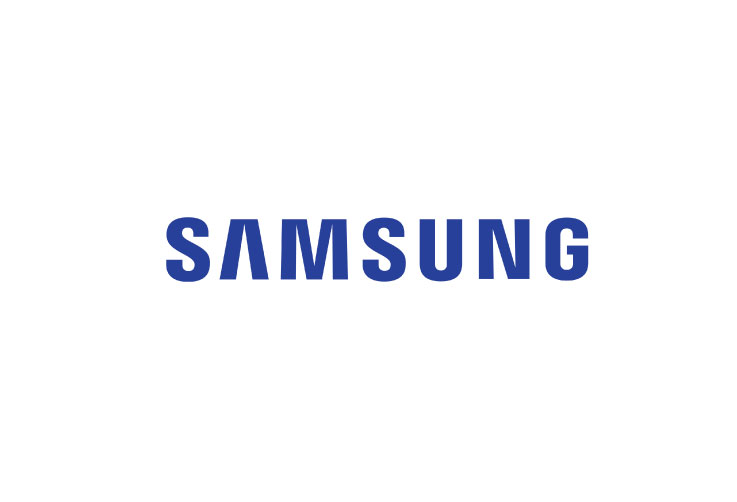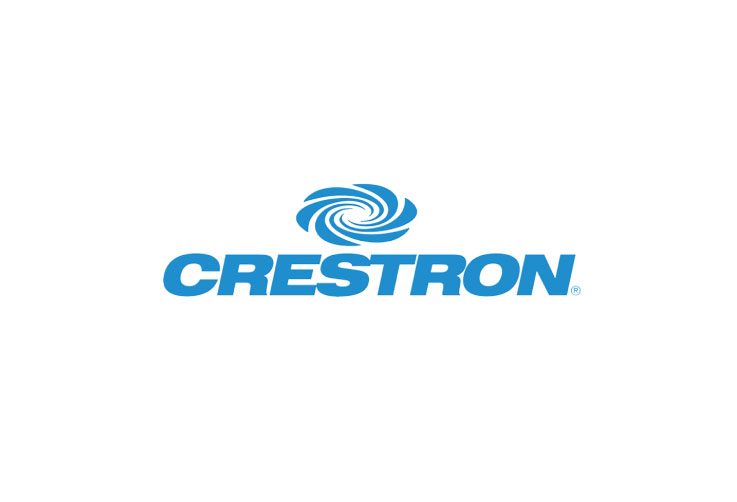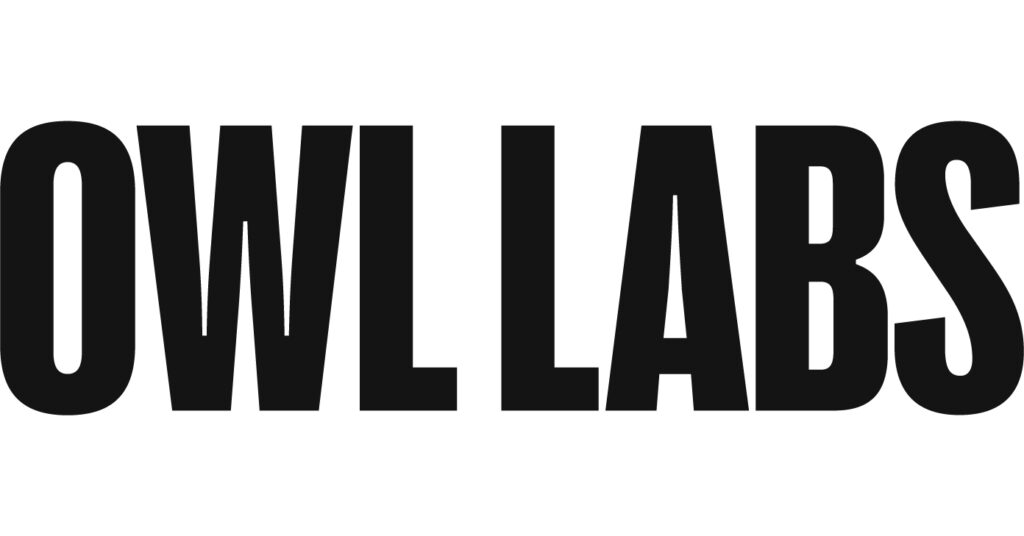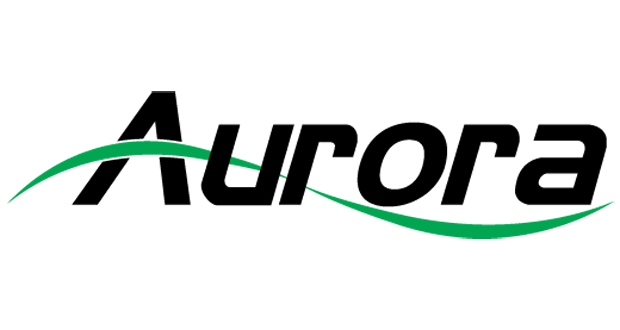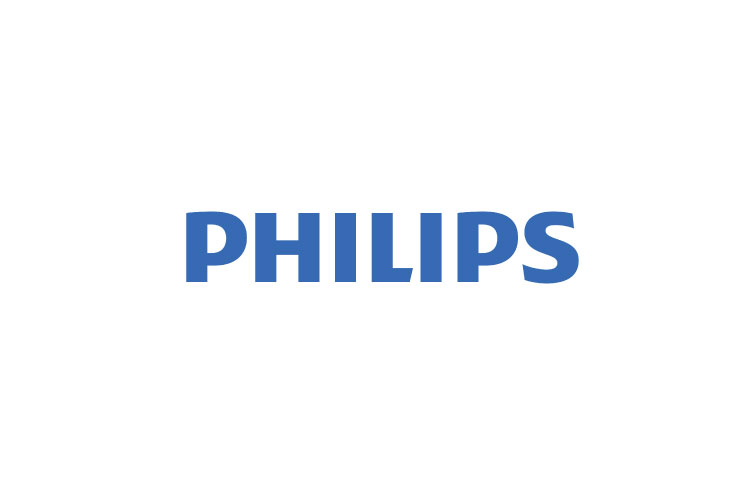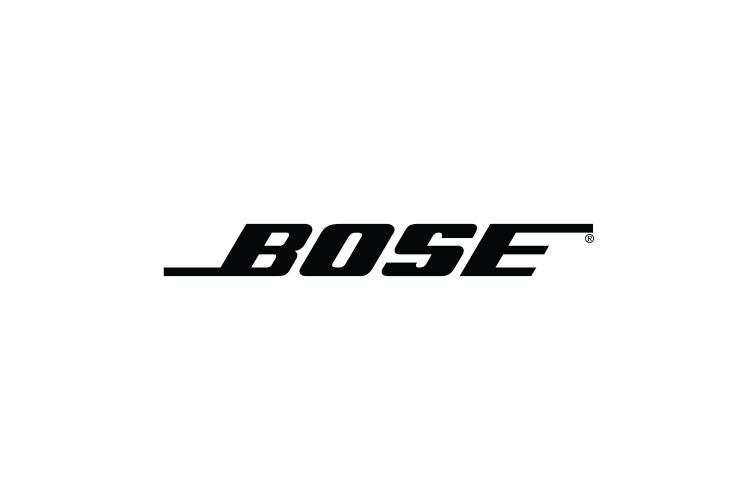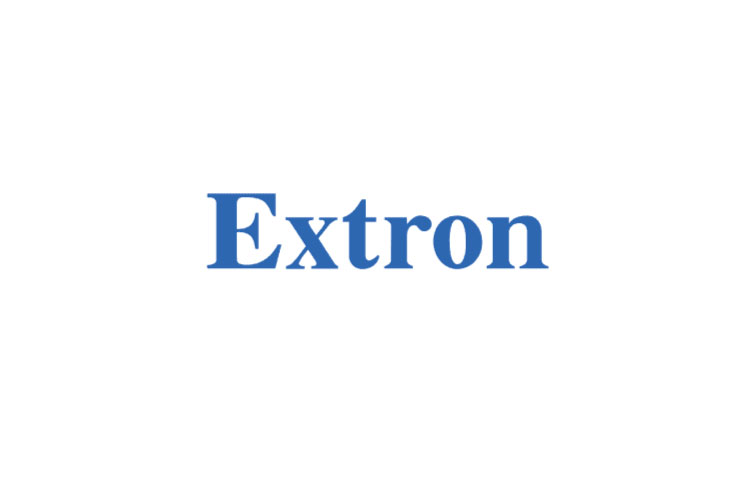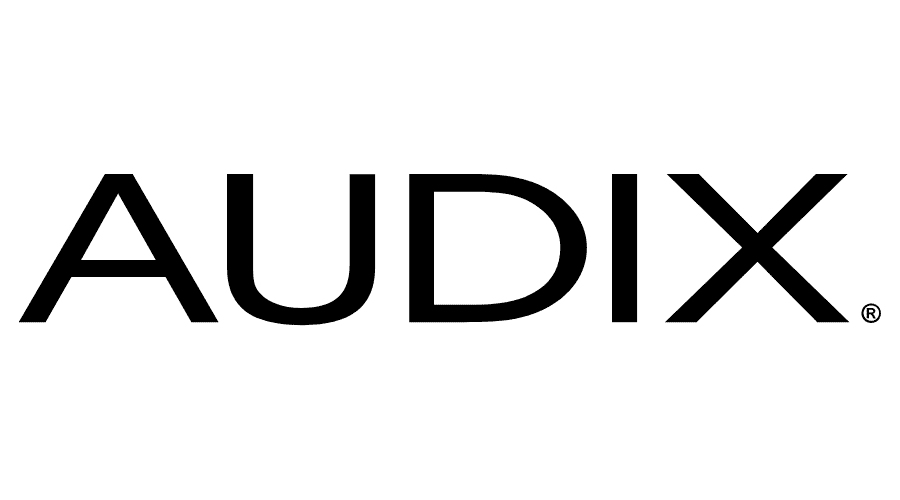 With our AVSO agreement
Conti is equipped to support projects across Canada
Our skilled integration teams are prepared to supply, integrate, and provide ongoing support for projects in the NCR Region, Ontario Region, Prairie Region, Pacific Region, Quebec Region, and Atlantic Canada. Trust Conti to deliver comprehensive audiovisual solutions and seamless project execution throughout these regions.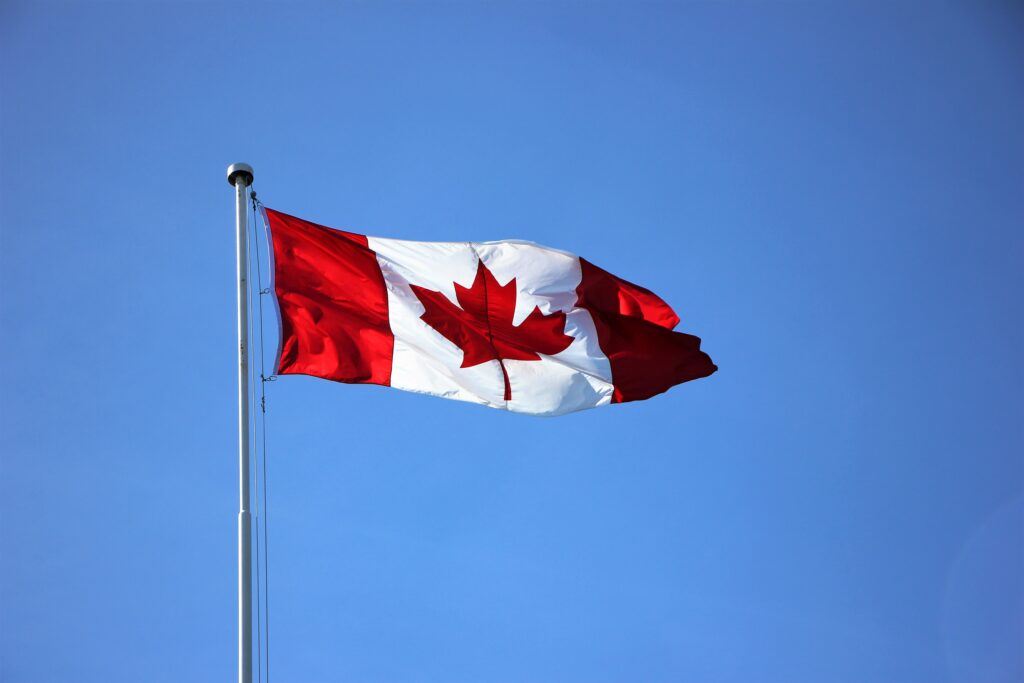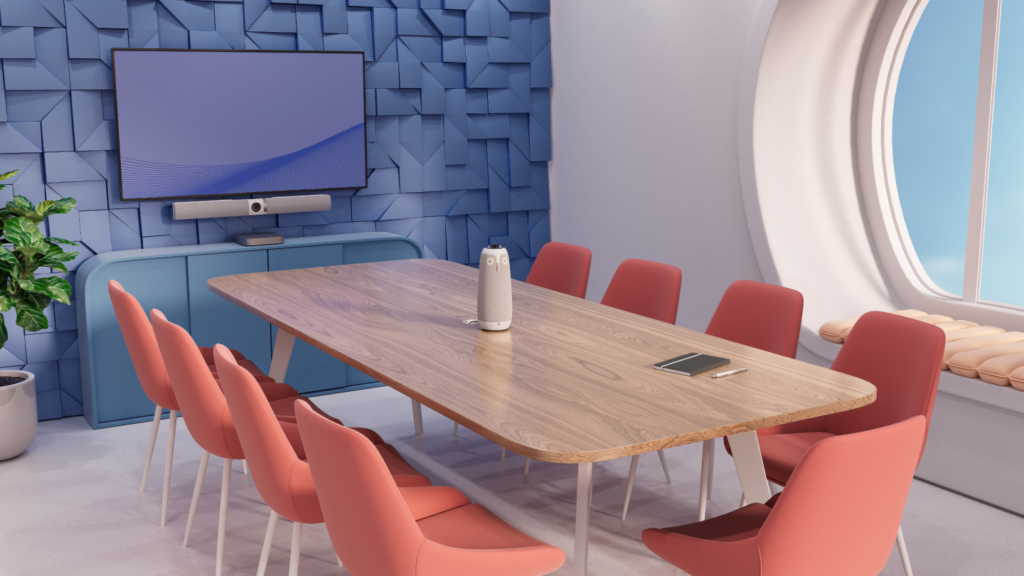 Video Conferencing Solutions
Conti offers comprehensive video conferencing solutions for various settings, such as home offices, executive boardrooms, conference rooms, and command/control centers. They provide state-of-the-art equipment, intuitive interfaces, and seamless integration with popular video conferencing software, such as Microsoft Teams, Zoom, and Webex.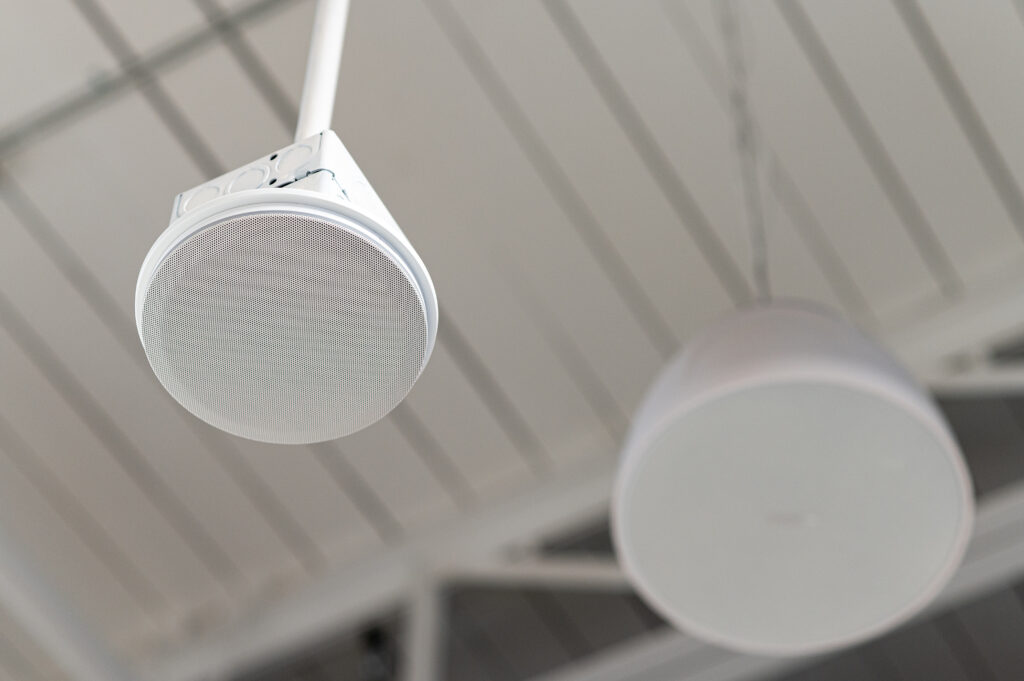 Audio Solutions
Conti delivers high-quality audio solutions for venues of all sizes, including small and large venues, auditoriums, and stadiums. Their expertise covers audio management, speaker and amplifier selection, and advanced audio processing techniques, ensuring optimal sound quality and intelligibility.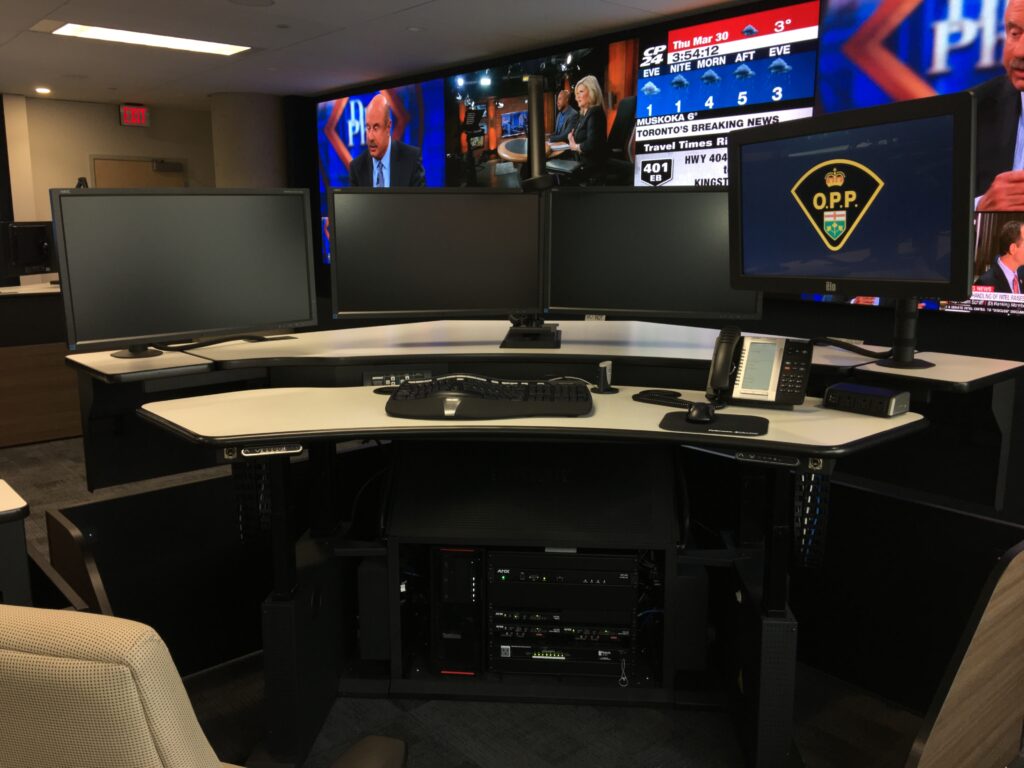 Command and Control Rooms
Command and control rooms equipped with advanced AV technology are the nerve centers of efficient decision-making and operations management. At Conti, we specialize in designing and implementing cutting-edge AV solutions tailored to command and control environments.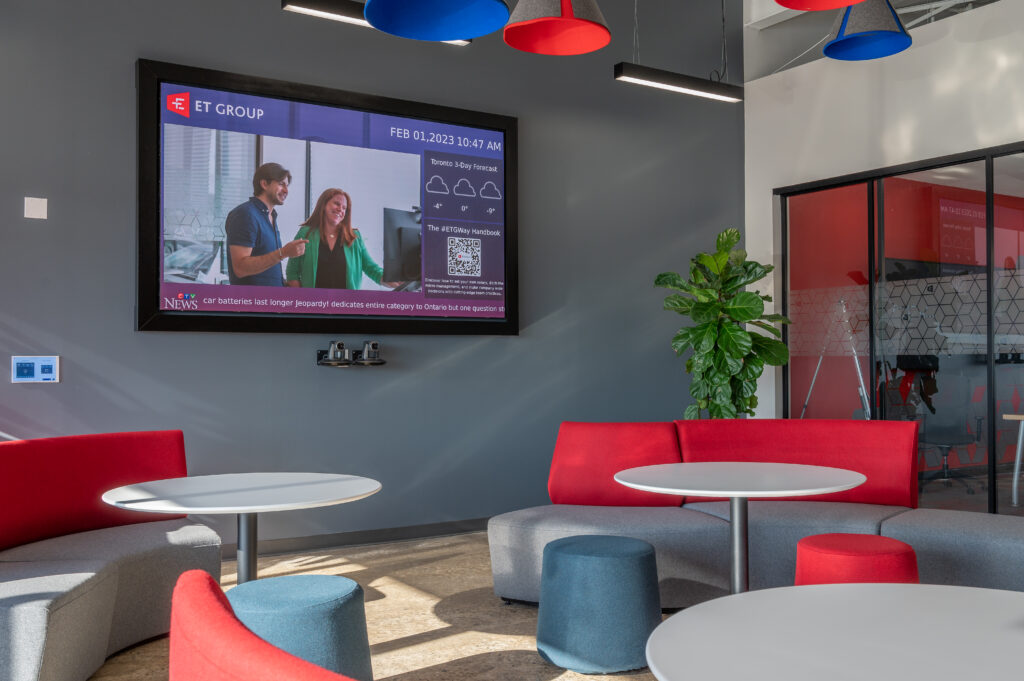 Video Walls
We provide state-of-the-art video wall technologies that deliver immersive visual experiences for a wide range of applications. Our video wall solutions feature high-resolution displays and advanced video processing capabilities, allowing you to showcase captivating content with stunning clarity and detail.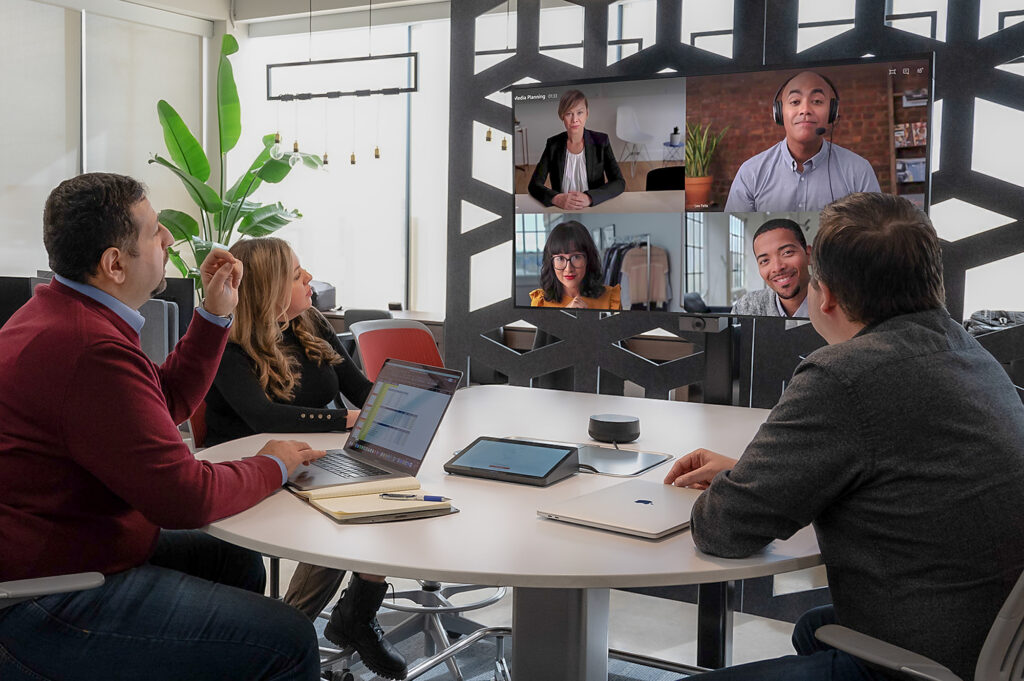 Collaboration Solutions
Conti specializes in designing and implementing collaboration solutions that facilitate efficient communication and teamwork. This includes camera and microphone setups, dedicated video conference rooms, and software integration with platforms like Microsoft Teams, Zoom, and Webex, enabling smooth collaboration and seamless content sharing.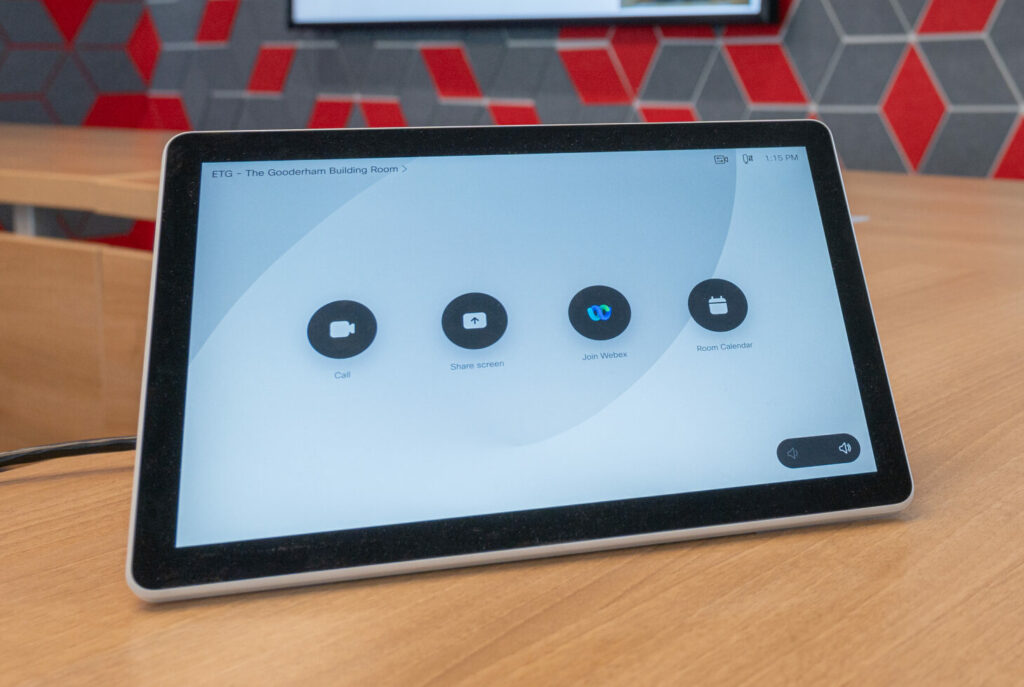 Technology Control Systems
Conti provides intuitive technology control systems that simplify the operation of audiovisual equipment. They offer touch panels, tablet solutions, mounted keypads, and other control interfaces that allow users to effortlessly manage multiple devices, adjust settings, and create personalized user experiences.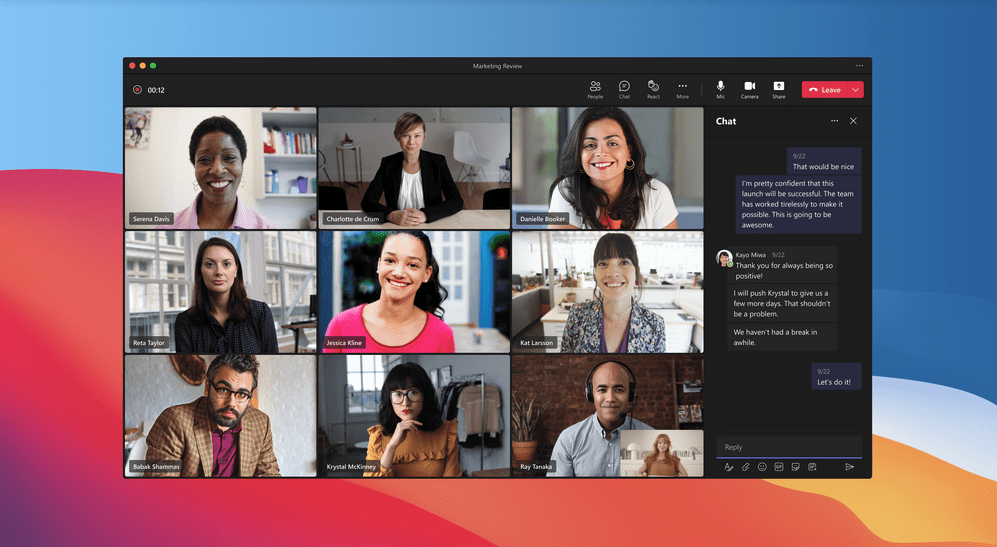 Microsoft Teams Solutions
Conti excels in designing and implementing Microsoft Teams Solutions. They leverage the power of cloud and hardware technologies to centralize management, streamline content distribution, and enable seamless collaboration across multiple locations.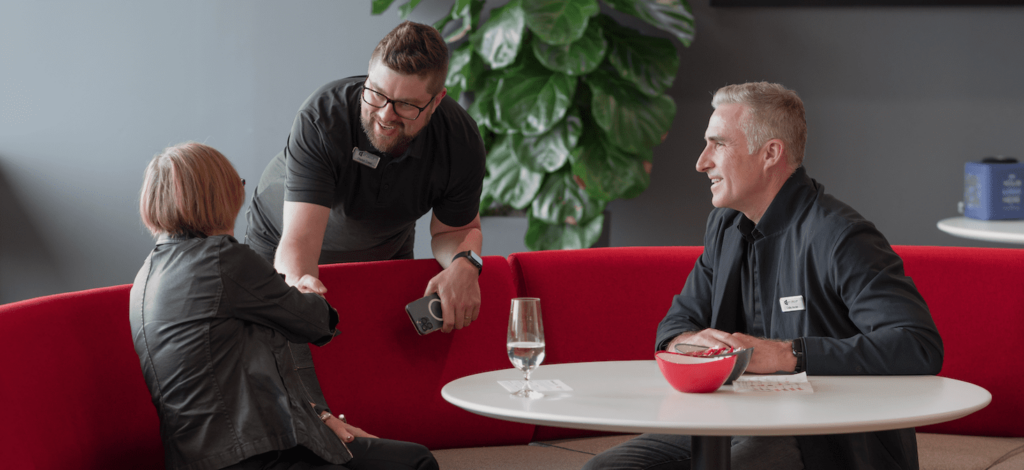 CONTI AV
Outstanding Customer Experiences
Our vision is to deliver a customer experience unlike any in our industry and unlike any our government clients have seen before. We want to make it so easy to contact us, engage with us, buy through us and deploy projects that you'll never want to go anywhere else.